ATTENTION BROKERS!
Are you ready to accelerate your mortgage business?
Too many brokers today are stuck in a cycle of overwhelm. Caught up in the day-to-running of their business, unsure where to invest their time and money and lacking a strategic plan and direction for where they want to be.  But it doesn't need to be like this!
What if you took just 60 minutes out of your busy schedule, with an expert broker by your side, to focus strategically on where you are, where you want to be, and how to get there. 
What difference would this make, to your time, your energy, your financials, your team? To have a clear strategic map and actionable plan built in conjunction with an expert broker.
Create an actionable growth plan to uplevel your business, with An Expert Broker By Your Side.
Your invited to The Billion Dollar Broker, Growth Strategy Session, a private high strategy session, with expert Billion Dollar Broker, Ross Le Quesne.
From this session, you will walk away with:
Powerful insights on your business
Clarity of your goals and where you want to be
Understanding of any current gaps and the key areas you need to focus on to close them
An actionable plan to fast track the growth of your business
Expert guidance and direction from an expert broker
The Solution
Get The Right Tools &
Support to Transform Your Business
Imagine the alternative. Where you have an excellent team in place, providing your clients with an outstanding service off the back of impeccable systems and processes, in a successful mortgage business that can run without you.
I'm Ross Le Quesne – the Billion Dollar Broker – and I'm here to help you create this reality.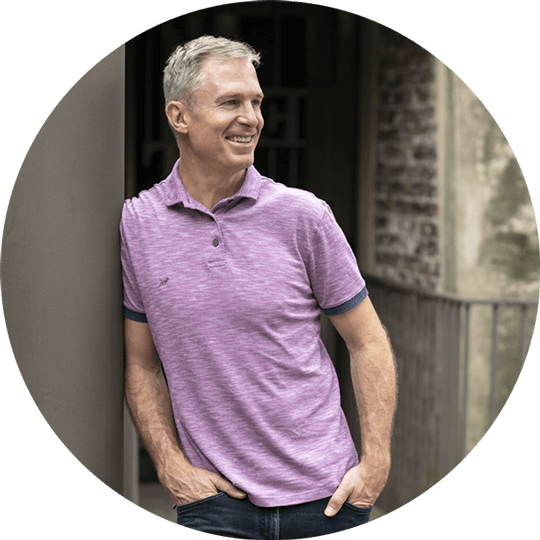 As Aussie's former No 1 broker and now coach to many of Australia's top 100 brokers, I know what it takes to build a seven-figure loan book. I want to share these secrets with you, and more including how to:
Develop a strategic outlook and innovative approach to doing business that delivers results
Shortcut your path to success and take your business to the next level
Build better systems and processes to free up your time and empower your team
Better focus your time, and what to outsource, to increase efficiency
Feel confident in every decision, guided by expert advice and knowledge
It is my mission to help mortgage brokers who are looking to scale their business and create a future they are proud of. Through a range of coaching and mentoring services, I am here to be the secret weapon behind your success.