SUCCESS!
Your Seat is confirmed at the Billion Dollar Broker Spring Masterclass. All the details have been sent to your inbox! If you're one of those people who doesn't want to waste any time, and your serious about growing your business, why wait? Let's get started now!
Growing A Brokerage Is HARD. I Can Help Make That Journey Shorter, Easier & More Predictable.
Come join me on a 1-On-1 Growth Strategy Session where I will do a deep-dive through your brokerage challenges and determine an actionable roadmap to help you unlock sustainable business growth.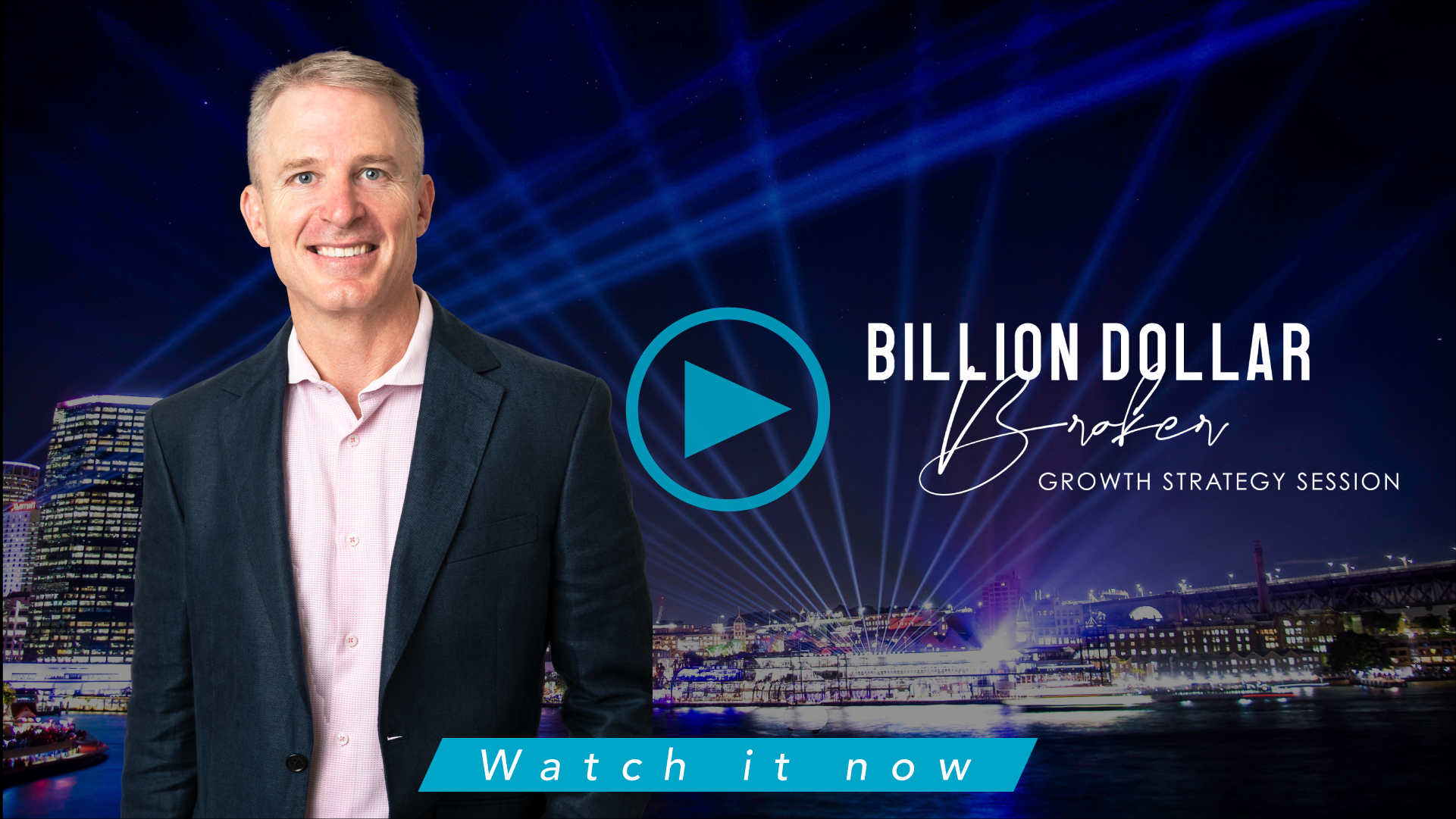 Create an actionable growth plan to uplevel your business, with an expert broker by your side
Too many brokers today are stuck in a cycle of overwhelm. Caught up in the day-to-running of their business, unsure where to invest their time and money and lacking a strategic plan and direction for where they want to be. But it doesn't need to be like this!
What if you took just 60 minutes out of your busy schedule, with an expert broker by your side, to focus strategically on where you are, where you want to be, and how to get there.
You're invited to The Billion Dollar Broker, Growth Strategy Session – A personalised, 1-on-1 strategy session, where Australia's top mortgage broker, Ross Le Quesne will evaluate your most pressing challenges, address any queries you might have, and determine an actionable roadmap to overcome the roadblocks preventing you from scaling your mortgage business.
From this session, you will walk away with: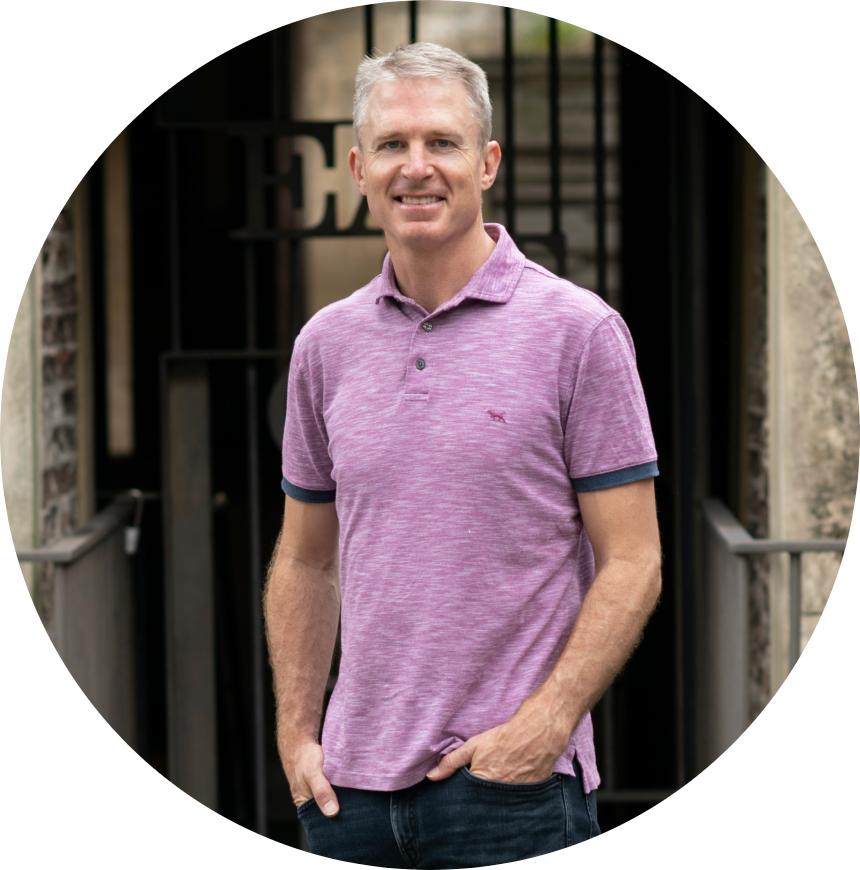 Powerful insights on your business
Clarity of your goals and where you want to be
Understanding of any current gaps and the key areas you need to focus on to close them
An actionable plan to fast track the growth of your business
Expert guidance and direction from an expert broker

Sign up today for this private strategy session, that will set you on the right track to uplevel your business now.
APPLY TODAY