MASTERCLASS begins
15 November 2022 | 12 - 1pm
Register Me
ATTENTION BROKERS!
Are You Ready To Accelerate Your Mortgage Business With An Expert By Your Side?
Too many brokers today are stuck in a cycle of overwhelm. Caught up in the day-to-running of their business, unsure where to invest their time and money and lacking the freedom and flexibility they crave. But it doesn't need to be like this!
In The Billion Dollar Broker Masterclass I share the secrets that will move you from where you are now, to where you want to be. From exhausted and frustrated, to in-control and thriving.  Achieving $100 million a year in settlements and leading a successful broking business you can be proud of.
Join me to hear how I built a billion dollar loan book
and the steps you can take to achieve: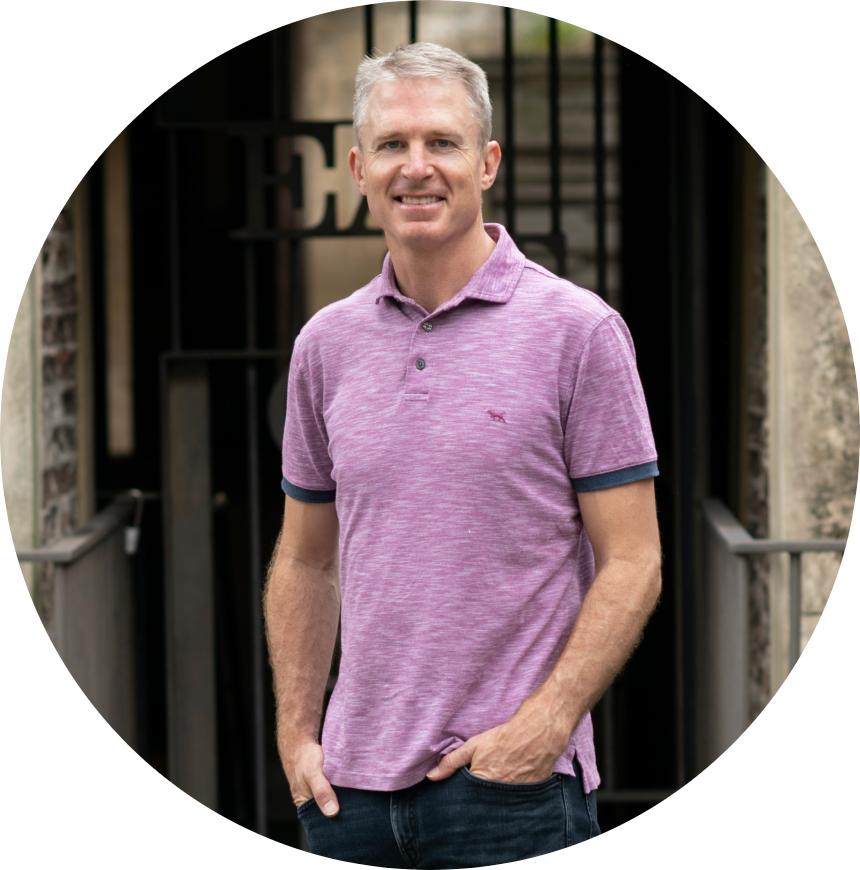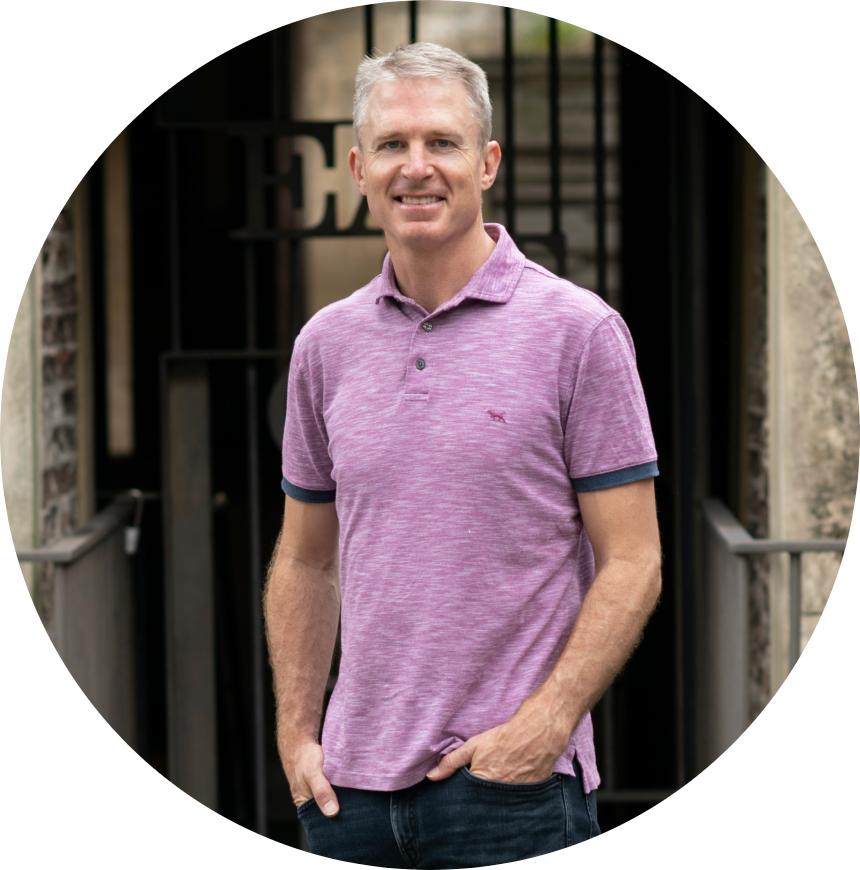 More Revenue: Double your settlements, revenue and profits in 12 months
More Time: Identify the time drains in your business and reclaim hours each week
More Control: Free yourself up to focus on the key strategies that will drive growth
More Clarity: Better understand the tools and techniques every broker should utilise
More Confidence: Relax knowing the work you are putting in is in the right areas THE BENEFITS
What You Will Learn
Simple Strategies To Systemise & Scale
Discover the best practice systems and process you can start implementing today, including a preview of our NEW BDBxTrello workflow system.
How To Identify Growth Opportunities
Hear why now is the time to capitalise and make changes that will deliver big results.
Tools & Techniques To Drive Growth
Get clear on the exact steps you need to take to accelerate over the next 12 months.
What Is Holding You Back From Success?
Understand the challenges and obstacles currently blocking your path to success.
Work On, Rather Than In, Your Business
Grow with ease by investing your time and energy in the right areas.
The Billion Dollar Broker Loan Process
Get an overview of this detailed strategy that can be your roadmap to success.
WATCH & LEARN
Fast Track Your Way To $100 million in Settlements
Get access to the tips and secrets I used to build a billion dollar loan book and grow Aussie's No 1 mortgage franchise.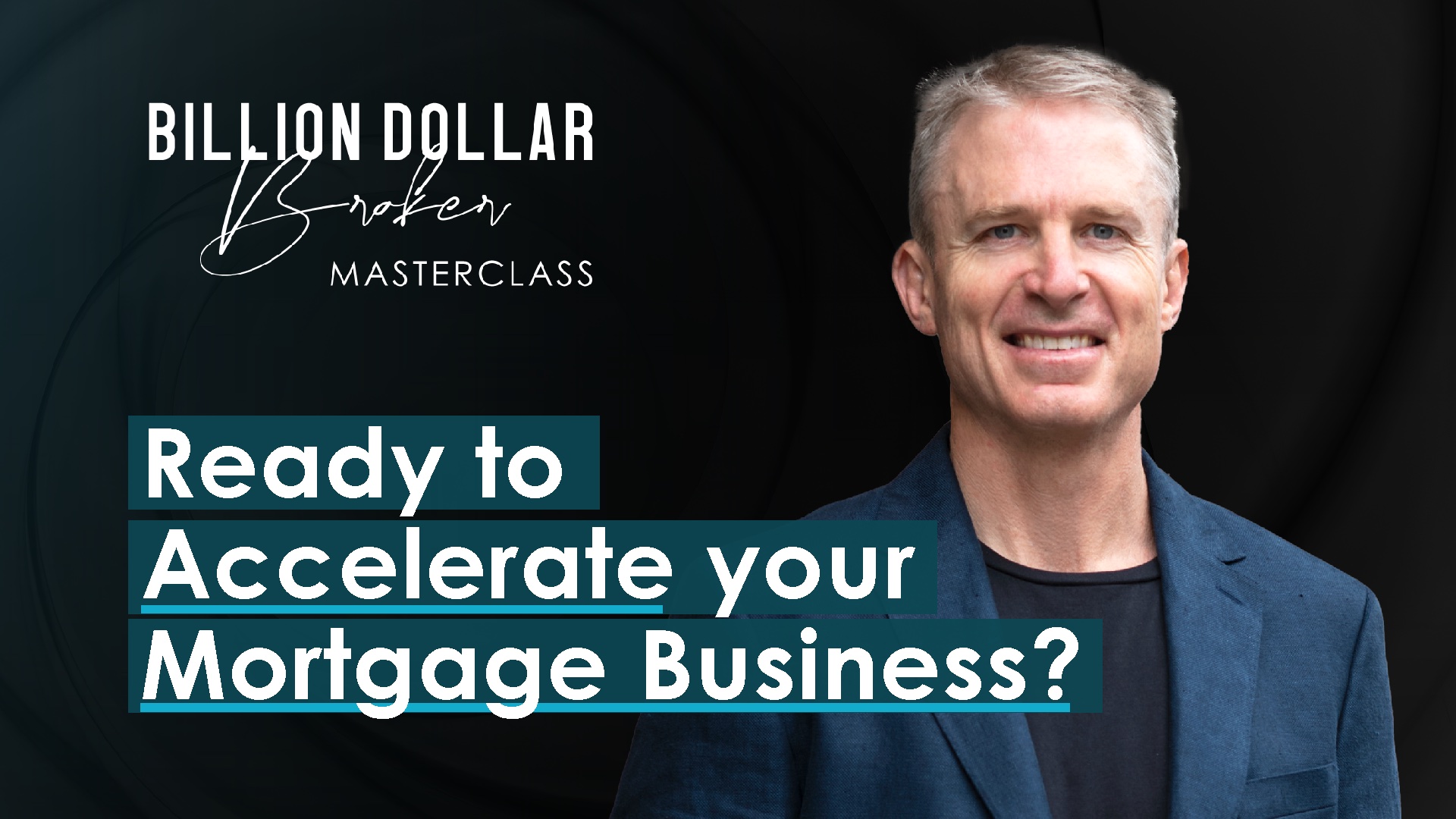 ABOUT
Meet Ross Le Quesne
Get access to the tips and secrets I used to build a billion dollar loan book and grow Aussie's No 1 mortgage franchise.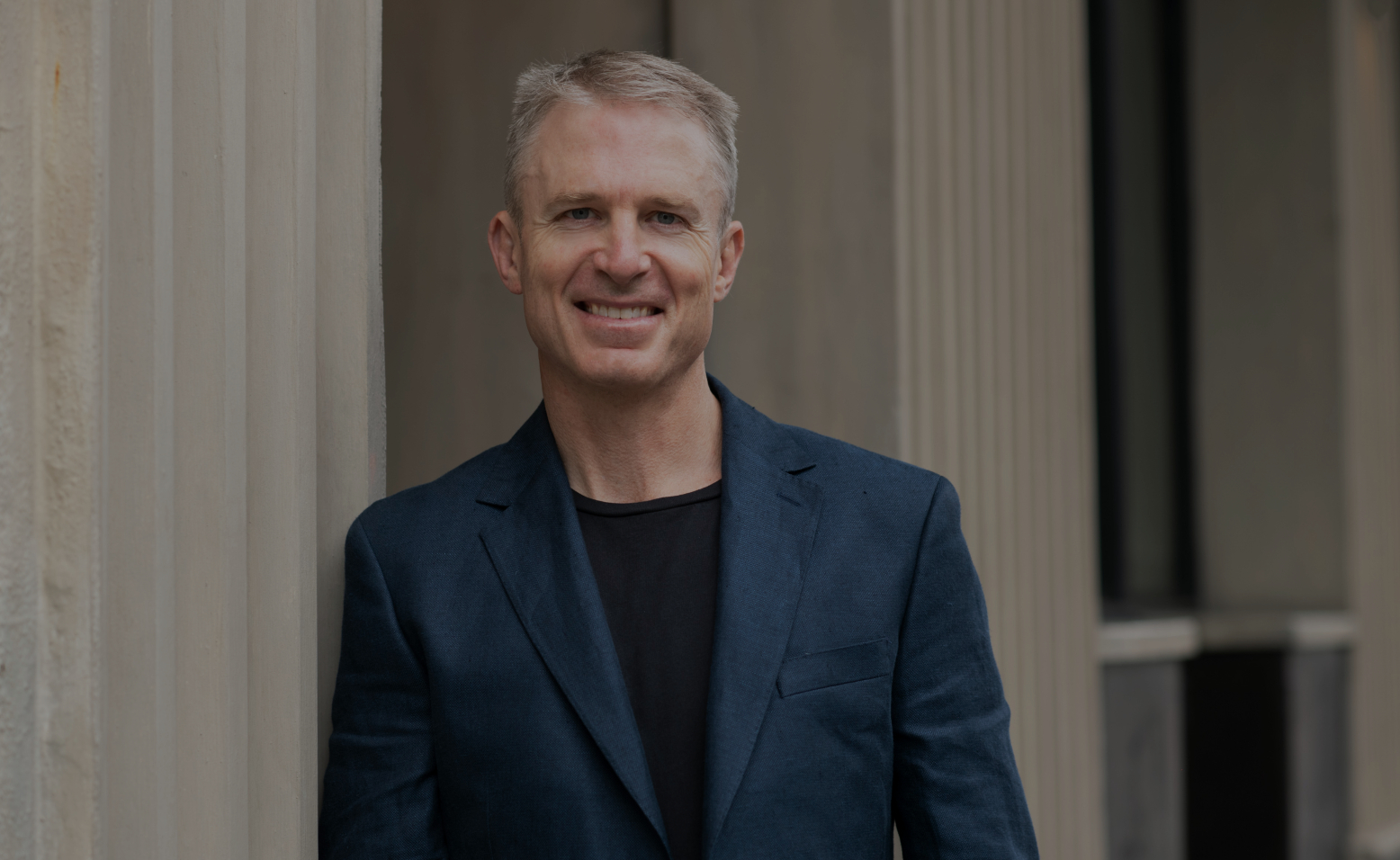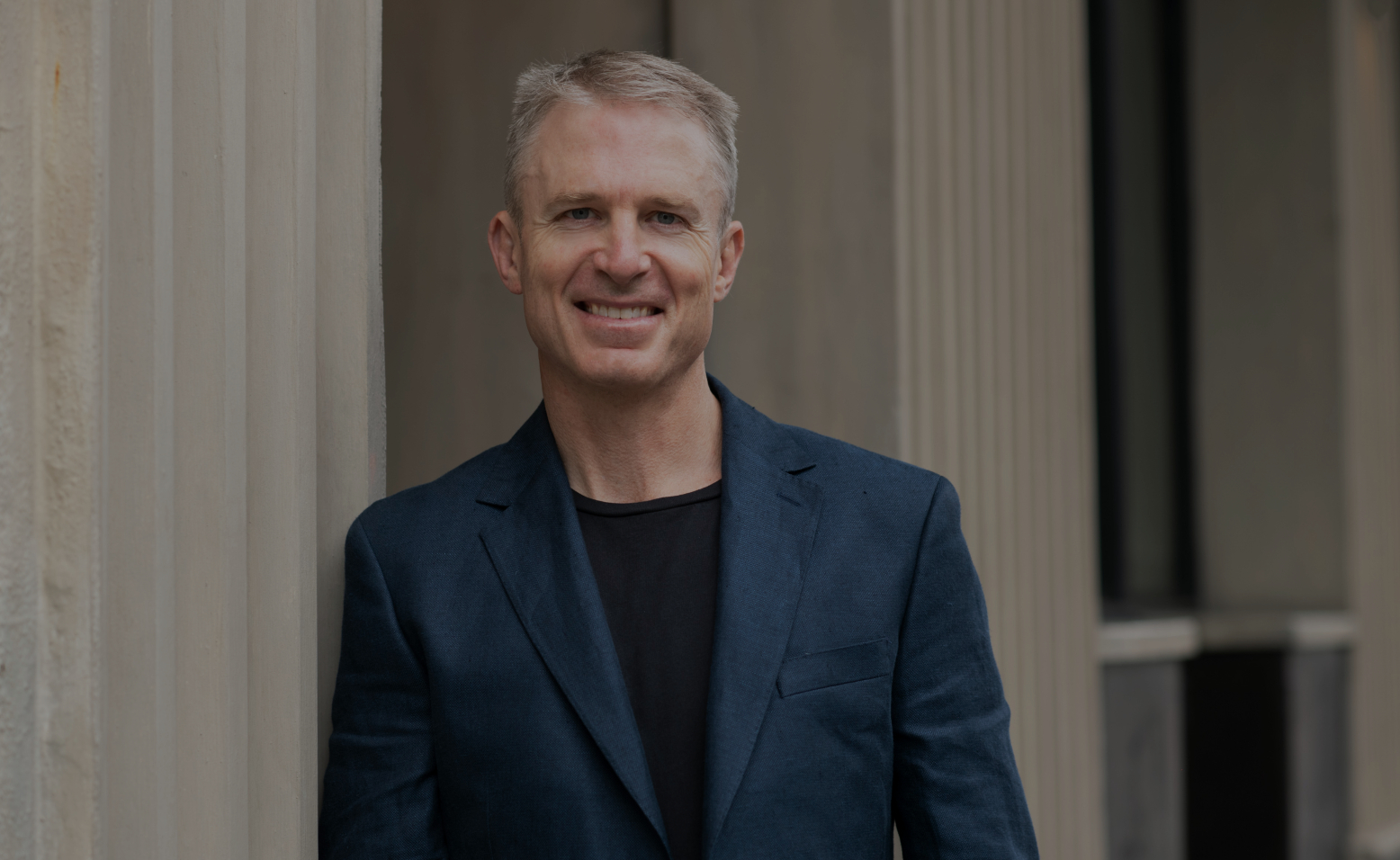 After 25 years as one of Australia's leading Mortgage Brokers, I felt the call to give back to the industry that has given me so much. To share the secrets behind my success with those looking to scale their business and create a future and life they are proud of.
Today, as Founder and Director of The Billion Dollar Broker, I coach and mentor many of the country's leading brokers. Helping them accelerate performance and bring more ease and enjoyment into their business.
Awards & Highlights
Aussie's No 1 broker for five consecutive years from 2012-2017
Best Franchise Office (2014, 2016, 2017) – Australian Broker Awards
Consistently amongst Australia's top 100 brokers with a loan book of $1 billion
WATCH
Client Testimonials
Registration
Register for my FREE Masterclass to learn how to scale your mortgage business for growth right now.